Family Owned & Operated Since 1968
Stovall Body Shop and Wrecker Service is the area's leading auto body shop serving Lincoln County and the surrounding areas since 1968.

We offer auto body and collision repair, towing, car hauling, vehicle lockouts, wrecker service, car storage and much more.

We also offer 24-hour wrecker service and light, medium and heavy duty towing and recovery.

If you are looking for extra space for all those items you just don't have the room for at your home, apartment or business, don't forget about our secure storage units.

Contact Stovall's Body Shop, Wrecker Service and Storage for more information on any of our services. 

 
24/7 Emergency Towing - Call (931) 433-1516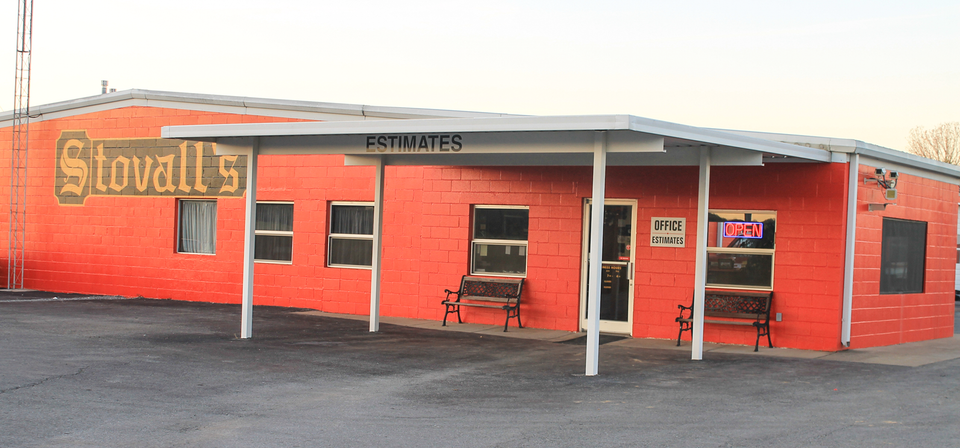 An auto accident is never expected, but should the need arise, you need a body shop that does top quality repairs. Our goal is a happy, satisfied customer.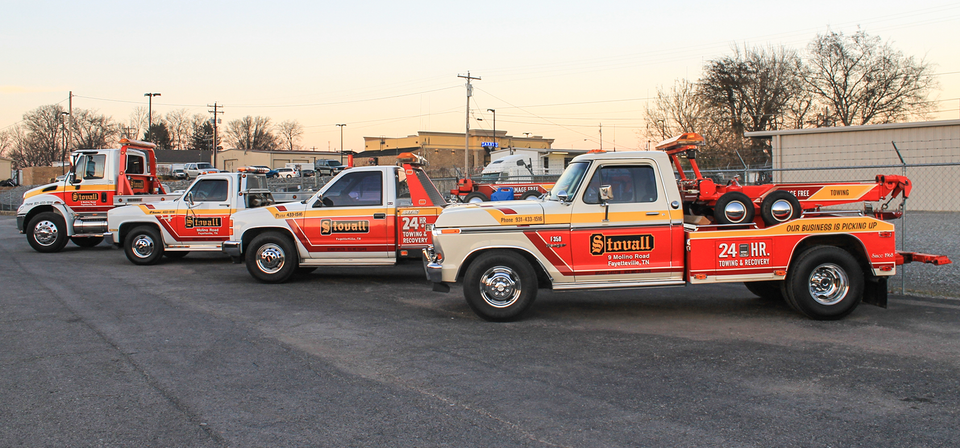 Whether you need a tow across town, out of town, from an accident, or have the keys locked in your vehicle, we strive to get the job done in a timely fashion.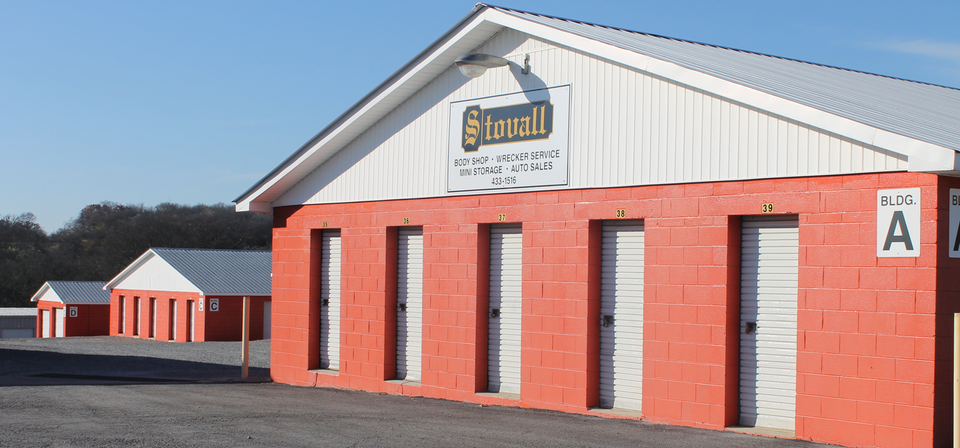 Got a house or garage collecting dust? If you need more space, store your possessions in one of our secure storage units.