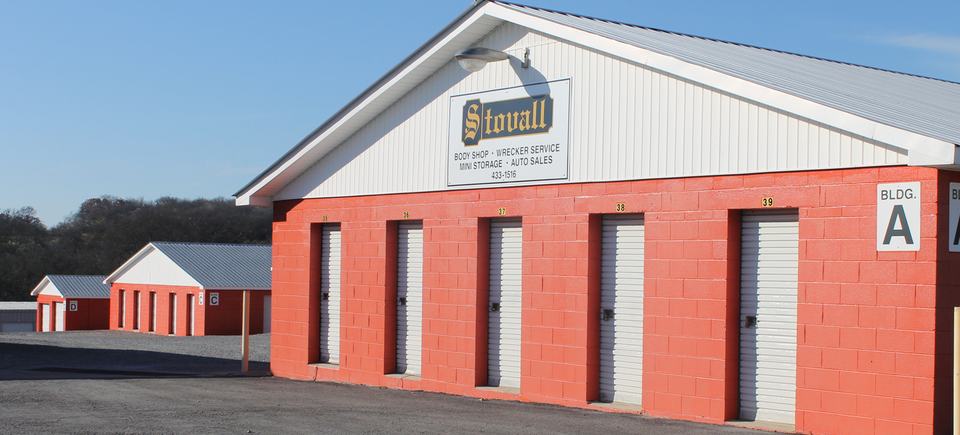 For rates and more information, call 931-433-1516 during office hours,
or stop by 9 Molino Road in Fayetteville.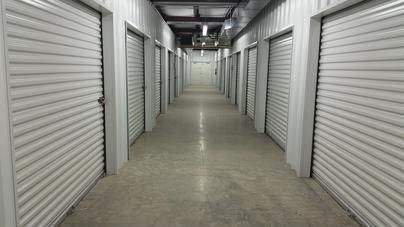 Our storage facility has a number of features to ensure your possessions remain safe and secure. All of our units are on ground level, so you don't have to worry about carrying heavy boxes up and down stairs. There is a lot of room around our units, which allows you to pull a vehicle or moving truck right up to your unit for easy packing and unpacking.
We have a variety of unit sizes to fit your needs: 
8' x 10' (3'x7' door opening)
8' x 12' (3'x7' door opening)
8' x 15' (3'x7' door opening)
10' x 20' (8'x7' door opening)
10' x 25' (8'x7' door opening)
14' x 28' (8'x7' door opening)
We also offer Climate Controlled units in these sizes:
5' x 10' (3'x7' door opening)
10' x 10' (8'x7' door opening)
10' x 15' (8'x7' door opening)